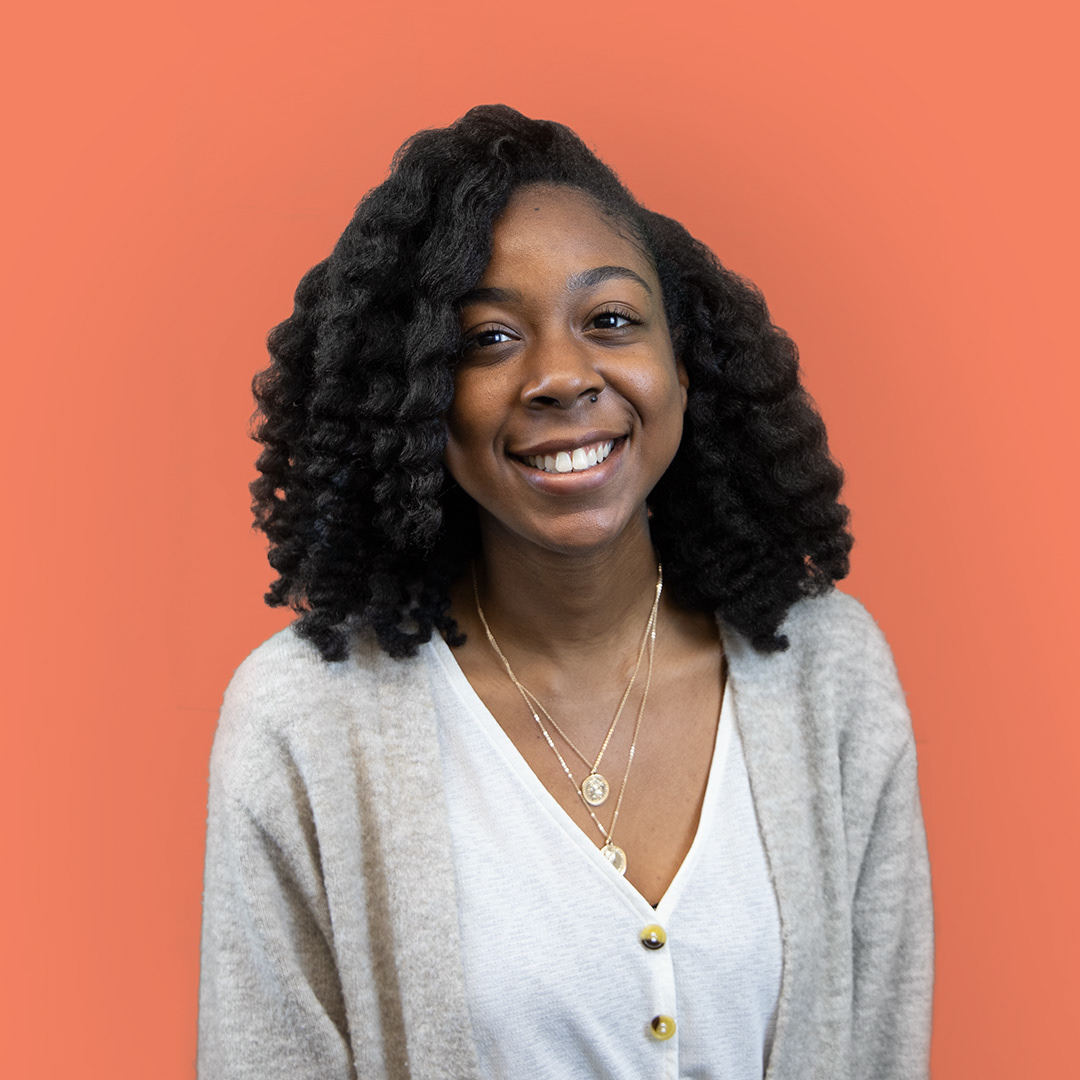 My name is Whitney Wellmaker and I am a Graphic Designer based in sunny Jacksonville, Florida. I adore typography and publication design, especially when I can experiment with materials.
When I'm not drawing letters or sifting through
color combinations, I am more than likely crafting, drinking tea, or planning my next trip to
Disney World.
I look forward to starting a project with you!